Revolutionary Training Suits take Kurt Tippetts performance to another level!
Posted: 22nd December 2015
Tippetts' trials new Exogen technology to take AFL performance to another level!
Check out the Fox Sports Article here:
AFL Superstars Kurt and Joel Tippett have been trialing over the off-season.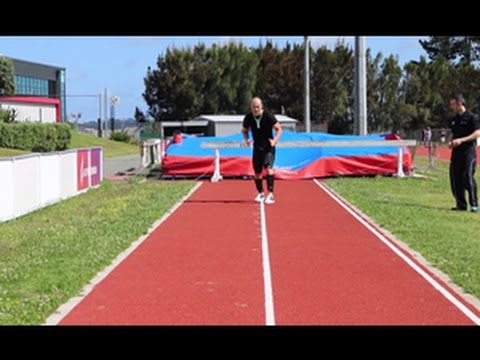 Check out the research in this youtube clip.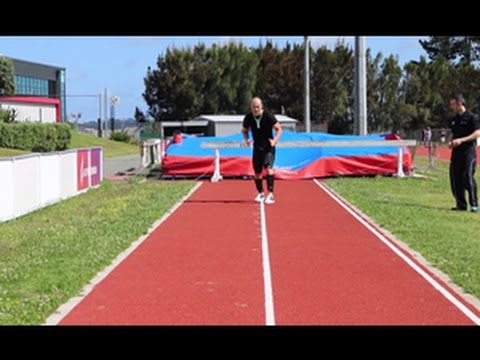 The new Exogen light variable wearable resistance technology can allow athletes to go where traditional strength speed and performance enhancement training can not!
According to Joey Hayes, strength and conditioning specialist and owner of Ultimate Sports Performance on the Gold Coast, he stumbled upon the Exogen technology 3 years ago whilst consulting with coaches from the Malaysian Institute of Sport.

"Having been at the forefront of sport science for almost a decade, I was blown away by the Exogen clothing-that had small Velcro weights that could mold to the contours and attach to specific areas on the worlds number 1 badminton player. I'd never seen anything like it"…
The latest scientific research suggests, Exogen can enhance speed and power by loading up specific areas of the body where an athlete is weak. What's unique is the micro loading can be placed anywhere on the body from head to toe and for sport specific movements like punching, running, kicking, jumping and throwing which makes it ideal, for any type of athletes-golfers, cricketers, basketballers, tennis, players, martial artists, soccer players and racing car drivers and was recently used by the All Blacks Rugby Union teams (1.).
According to Kurt Tippett, "I've used the Exogen a few times and can feel the difference. You can definitely feel how it loads the body differently especially with the sprinting and kicking".
Hayes, knows high performance coaches are looking for ways to gain the advantage over their competition. Exogen may just be what coaches are looking for. As far as we know both Kurt and Joel are the first AFL players in the country to adopt this new technology!
The research and our results are promising and we'll continue to evolve with this game breaking technology. One thing is for certain if it can improve performance by as little as 1% it's worthwhile, but we believe its going to be far more substantial than that"!
For more information and to purchase Exogen suits please contact https://movementrevolution.com/.
All the best,
Joey Hayes
Frequently Asked Questions:
How do I Order the Exogen  Suits?
Please contact https://movementrevolution.com/
So what exactly is an Exogen Suit?
An EXO-skeleton is a specialized, outer layer containing strong, mobile and resistant components that fulfil a number of functional roles including;
Performance enhancement
Protection and support
Proprioception / sensory feedback
Thermoregulation (cooling and heating)
Enhanced Performance
Specific speed agility power and reaction
Muscular and cardio-vascular endurance
Muscle potentiation
Calorie burning and weight loss
Functional ability
Body strength and muscle tone
Sensory Feedback
Improved movement awareness, skill and technique development
Enhanced proprioception
Bio-feedback on Heart Rate, energy expenditure and calorie burning, limb and body acceleration / speed / inertia Thermo-regulation
Protection and Support
Impact and abrasion protection
Lumbar support
Injury rehabilitation
Joint and soft tissue mechanical support
Thermoregulation
Enhanced wicking
Improved circulation
Optimal evaporative cooling
What do the suits look like?
Awesome stuff!!!
Joey Hayes
References
Exogen research review. Journal Australian Strength and Conditioning Volume 22 Issue 5 2014.