Joey Hayes Featured on Manschit Podcast Part 1
Humbled to take part in the Manschit Podcast with Dave Kelly. The Manschit podcast purpose is to provide real life tips for men to become better men.
Click video below for Part 1 where we delve into:
My Holistic Approach to Performance Enhancement.
Latest Technologies I'm currently using for Performance Enhancement and Biohacking.
Mindset of elite athletes and high performers-habits, beliefs, disciplines.
How we integrate mental skills training with our athletes to ensure compliance and the ultimate outcome.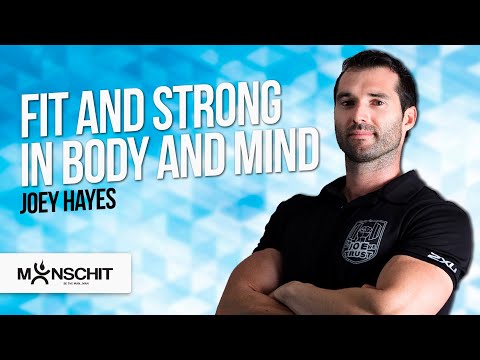 Importance of sleep, tracking, quality and quantity for brain function, cognition and athletic endeavours.
Advanced performance training methods and assessments.
The 4 lives we must master for totality and happiness-the modern day renaissance man!
Growth Mindset vs Fixed Mindset
How you can use the success in one aspect of life to transfer to other areas of life!
Letting go of the ego, asking for help and finding mentors to take your life to another level!
The biggest mistakes most people make when it comes to training and nutrition.
All the best,
Joey Hayes