Joey Hayes Featured on Manschit Podcast Part 2
Humbled to take part in the Manschit Podcast with Dave Kelly. The Manschit podcast purpose is to provide real life tips for men to become better men.
Click video below for Part 2 where we delve into:
Co-Vid 19 Impact on Sports, Business, Investors and Economy.
The body doesn't lie.
Why transforming your physical body has a tremendously positive impact on self esteem and confidence.
The 4 Agreements; integrity, reliability and your word is law and word is bond and athlete expectations and code of conduct.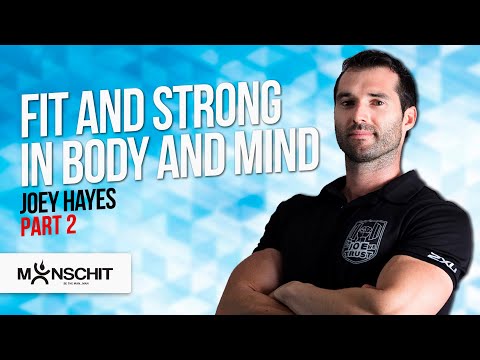 The importance of your friends and circle of influence.
Joeys daily routine and impact upon chronobiology on daily structure.
The importance of breakfast for energy, focus and clarity-and Joey's unique dietary protocols.
Joeys individual dietary and supplement protocols based on advanced blood work and gut microbiome for elite health and performance and the impact upon physique, energy levels.
Joeys sleep protocols for elite sleep!
Why Joey lives an alcohol free lifestyle and the mindset and logic behind it!
Why Joey speaks so fast:)
All the best,
Joey Hayes